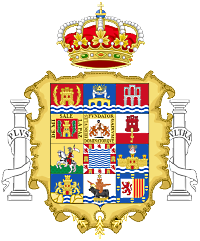 Popular Destinations eGuide
Cadiz - City
Description
In Cadiz , the sea, its people, its bay, its history and its joie de vivre .
The province of Cadiz is very diverse and contains numerous places which are well worth a visit, from the countryside around Jerez de la Frontera to the villages in Campo de Gibraltar, or you can take a tour of the white villages and stop to relax somewhere along the coast between Tarifa and Sanlúcar de Barrameda.
And all this without forgetting the capital of the region, which holds within its walls the culture and the traditions which set the city –and its people– apart.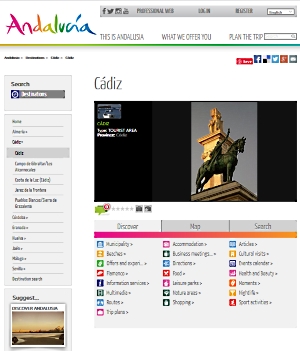 Don't think twice, Cadiz is the perfect destination for your holidays.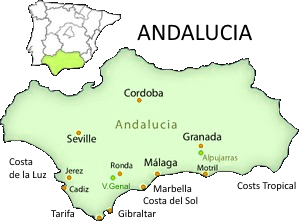 Location
This is the southernmost province on the Iberian peninsula, and is only 14 km. from Africa.
It borders the provinces of Seville and Huelva in the north, the province of Malaga to the east, the Atlantic Ocean in the southwest, the Mediterranean Sea in the southeast, and the Strait of Gibraltar and the British colony of Gibraltar in the south.
History
Phoenicians, Greeks and Romans peopled this province and left behind an important testimony of their presence all along the Cadiz coast.
What's more, a series of historic milestones highlight how closely Cadiz is linked to the rest of the Iberian peninsula: in 711, the Muslims conquered these lands by defeating the Visigoths at the Guadalete river, thus changing the course of history; on three occasions Columbus' ships set sail from here on his voyages to the New World, and arrived home in these same ports, which over time were transformed into a meeting point for the cultural currents between Andalusia and America; finally, another important event was the signing in Cadiz in 1812 of the first Spanish Constitution, which made the city into the capital of the nation for three years.
Credit:
Andalucia.org
---